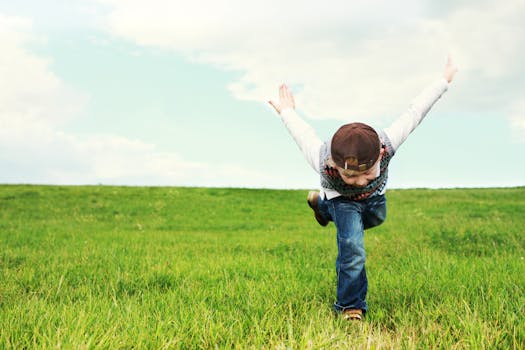 I would like to share my points one by one the typical differences of microservices and SOA. Both are two different architectures.
1# Micro services
Microservices are interconnected using simple API
You can develop highly scalable and modular applications
Service based architecture
In nature distributed architecture
Security is big challenge. Since there is no middleware
Functional services, basically these kind
No co-ordination between services.
2# SOA
Service based architecture
In nature distributed architecture
Security is good
Infrastructure kind of services
Links and References